Protect a person or object and prevent any criminals activities.
ARMED SECURITY GUARDS
SERVICES BY ADS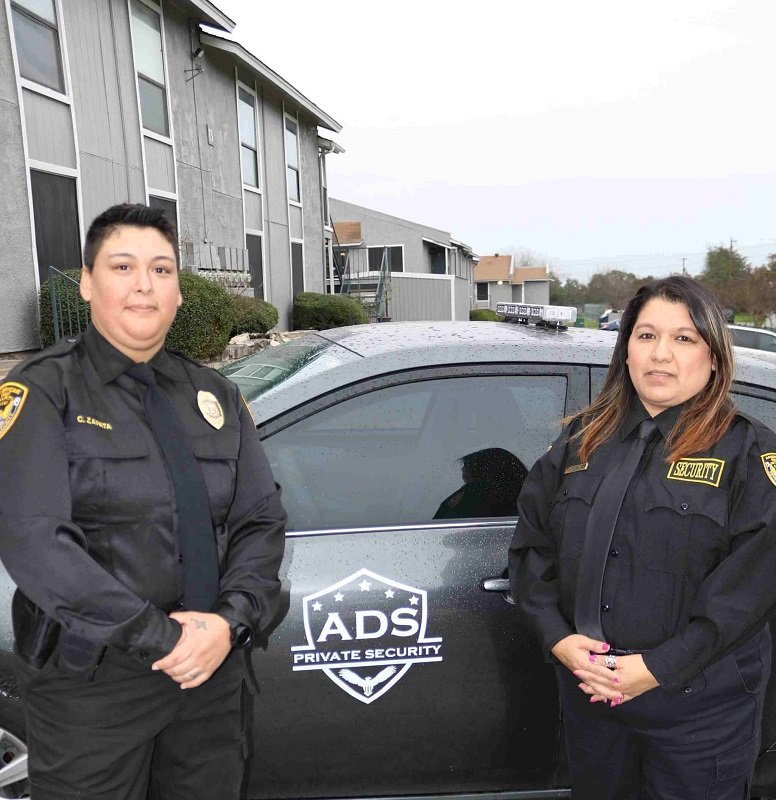 If you need an armed security or a team of armed trained professionals to guard your premises and valued assets, ADS can provide the armed security you desire. ADS Armed Security Guards are trained to deal with complex and unique security needs. All our guards are capable of providing
Armed Reception duties
Armed Foot Patrol
Armed in Vehicle Patrol
Armed Loss prevention
Alarm monitor
Special even security
More specific and customized security
Emergency response
As your security partner and as a client centric security guard company, we spend extensive and quality time in hiring qualified security professionals, we devote time in training our security guards to provide you with an excellent service you require. We are the best in security business and thank you for considering ADS to become your security partner.